| | |
| --- | --- |
| Security: | |
| Subject: | high-quality wallpaper. |
| Time: | 03:09 pm |
| Current Mood: | accomplished |
Title: Metaphoria
Rating: Um, G, I guess. It's weird though.
Quality: BETTER THAN GOD!
...
Notes: This took me three effing days to get right, it was originally gonna have an actual background, but it was too much of a pain. That little sign down in the corner is japanese for Hannah. I'm using it as my sig from now on. Oh, and before you ask. I have no idea what it's supposed to be...or maybe I doooo....woOoOoOooo...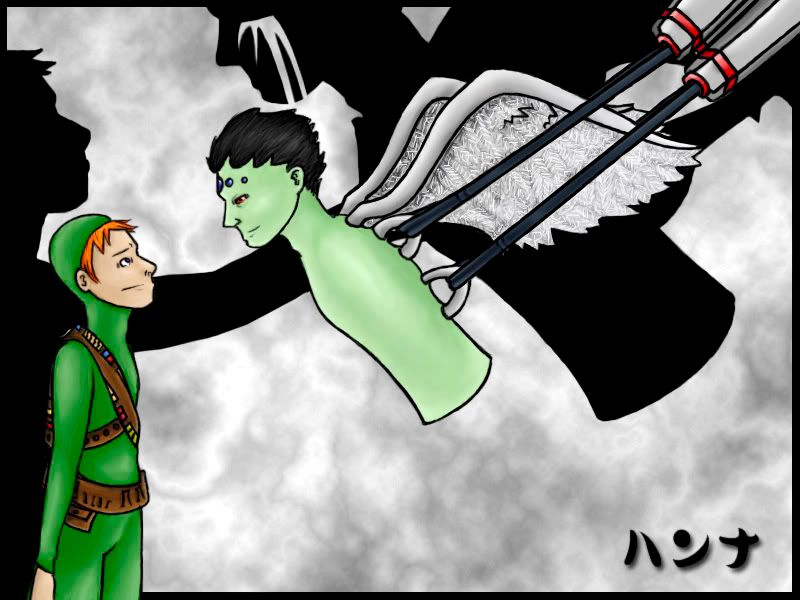 ^v^d
comments: Leave a comment